December 21, 1940 – December 9, 2021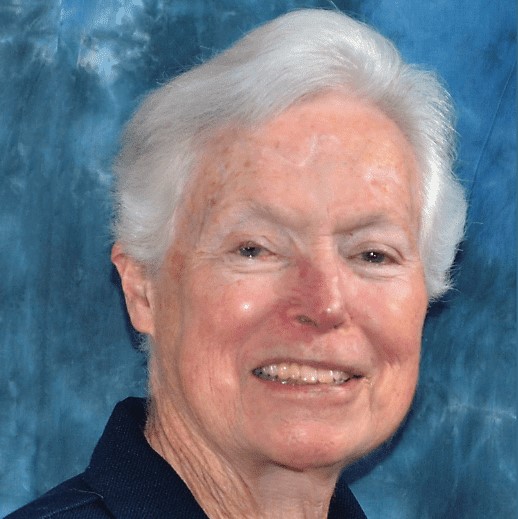 Kathleen Ann DuRoss slipped peacefully away at about 6 p.m. on December 9, 2021 at St. John of God Retirement Center in Los Angeles, California.
Perhaps this was her reward for a life of service to those who were ill or those who cared for them. Her health journey over the last few years has been challenging for her, and yet she retained her interest in family, friends and those she ministered with over the years. May she rest now in peace, and may God embrace her family, especially her brothers Paul, Joe, Dan and Neil and their families with consolation and peace.
The only girl with six brothers, Sister Kathleen Ann was born into a family that treasured their Irish heritage. She was educated at Sisters of St. Joseph-sponsored schools, including Transfiguration, St. Mary's Academy and Mount St. Mary's College.
She was received into Community in March 1962. After graduating from Mount St. Mary's nursing school, she specialized in cardiac critical care and ministered in hospitals throughout the Los Angeles Province. After earning her master's in nursing from Catholic University, she returned to Daniel Freeman Memorial Hospital, where she was a Clinical Nurse Specialist in cardiac care. She was instrumental in the initiation of the cardiac rehabilitation program there.
In her leisure time, she enjoyed tole painting, quilting and baking. Her work was beautiful and reflected artistic precision. Family, friends and benefactors all reaped the harvest of her talents and generosity. Her love for quiet and peace was evident both in ministry and in her hobbies.