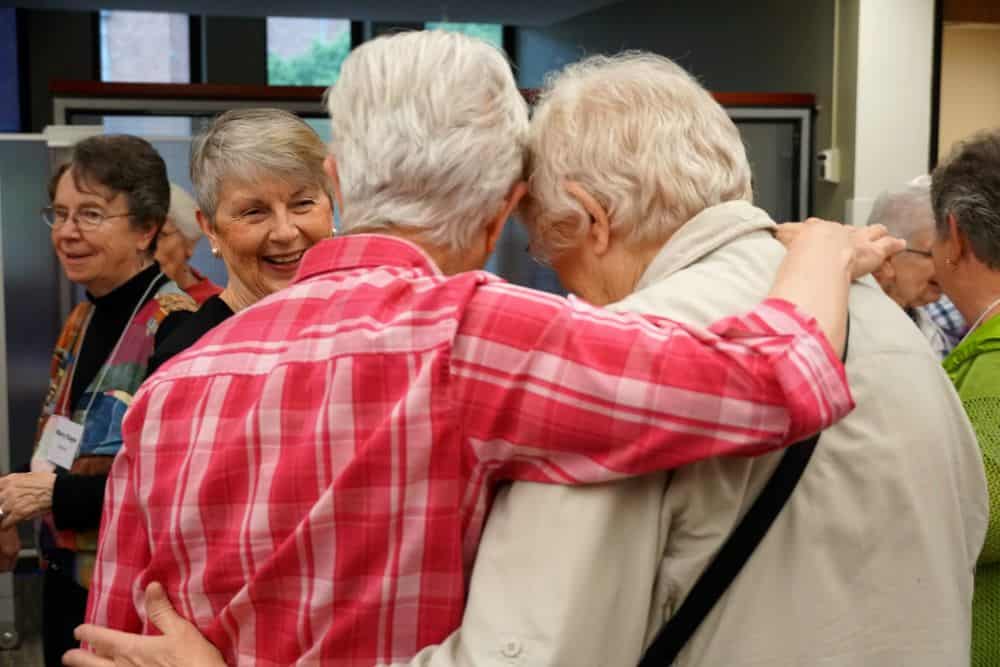 The agrégée commitment is an emerging relationship in our congregation. Agrégées live our charism and mission of unifying love of God and the dear neighbor without distinction. They are called to make a deep commitment to our congregation and to each other in community.

The agrégée commitment is characterized by:
Continual deepening of one's spiritual lives
Participation in an annual retreat
Living simply in the spirit of Gospel values
Sustaining close community ties with other agrégées
Being responsible for one's own personal financial matters
Participating in community gatherings
Making an annual financial contribution to the Sisters of St. Joseph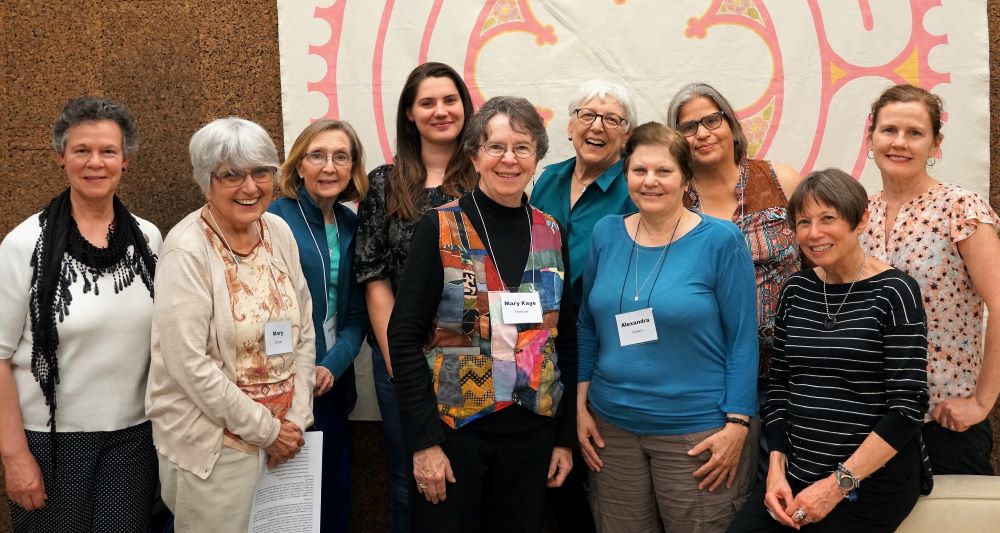 The process of becoming an agrégée includes spiritual accompaniment with a mentor and community members. All persons are welcome to begin the discernment process to determine if they have the call and the desire to live this emerging agrégée commitment.
---
We'd love to talk with you
If you would like to have a conversation with someone about discernment, please fill out our contact form.