The Sisters of St. Joseph of Carondelet, St. Paul Province community is dedicated to the love of neighbor without distinction through community, spirituality and justice.
Four sisters left St. Louis in 1851 to start a new mission in St. Paul, Minnesota. By 1858, the sisters had started four schools and a hospital. They took in orphans in addition to their day students.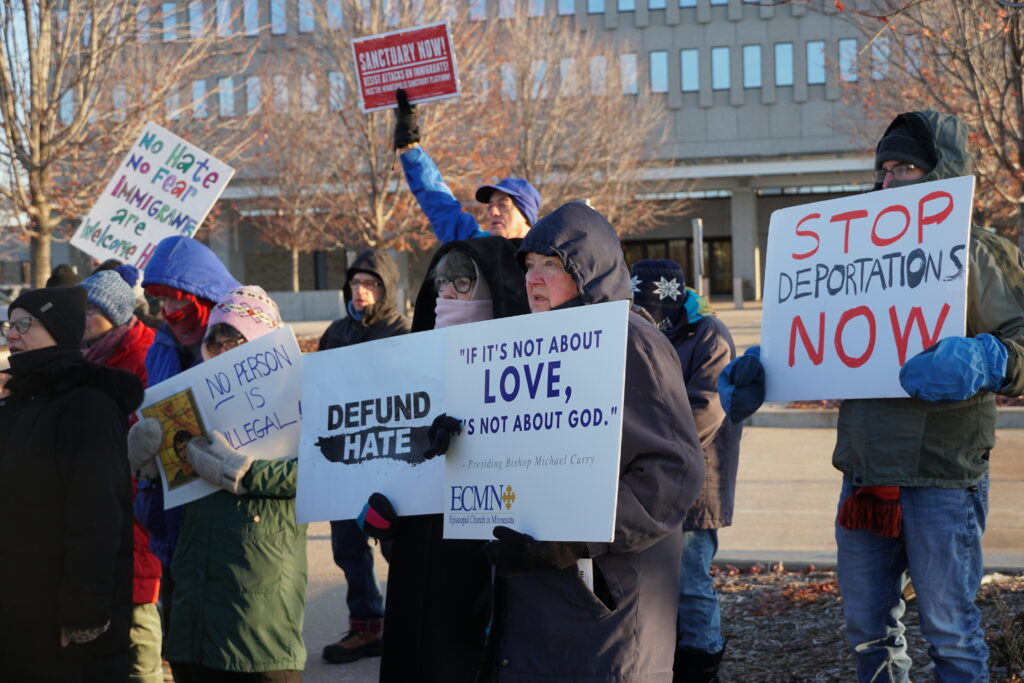 After the Second Vatican Council, the sisters began to expand their ministries, focusing on the services of peace, justice and advocacy for marginalized groups. These ministries include services for immigrants, health care for the uninsured and safe places for the disenfranchised people of the Midwest.
Our current community and work are greatly influenced by our history. Through our current ministries, community members, partners and beyond, we advocate for justice today and systemic change in the future.
Today, sisters, consociates and many other community members focus on strengthening our local communities and beyond in numerous ways, including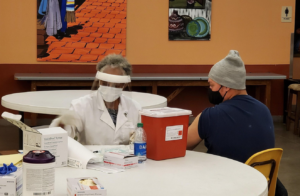 supporting wellness
building resilience
teaching advocacy
prioritizing education
taking action
nurturing spirituality
and much more. Learn more about our community, work and specific ministries.