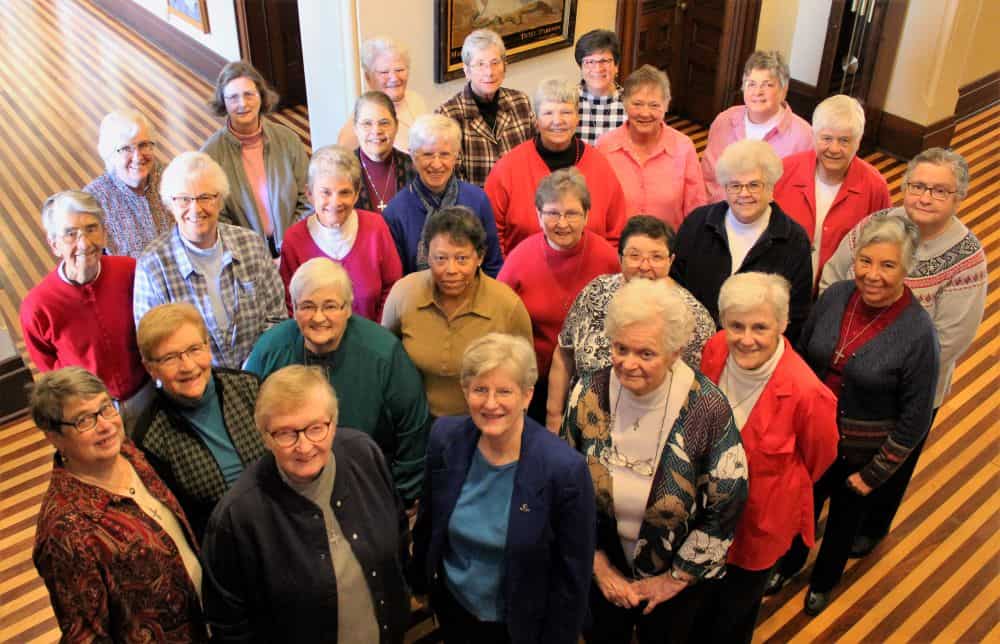 The Sisters of St. Joseph of Carondelet are a congregation of Catholic sisters. We, and those who share our charism and mission, are motivated in all things by our profound love of God and our dear neighbors.
We trace our roots to Le Puy, France, where the first Sisters of St. Joseph gathered in 1650. This community, without cloister or habit, devoted themselves to the needs of ordinary people, living among them and offering their lives in service to these dear neighbors without distinction. They dedicated themselves to the "practice of all the spiritual and corporal works of mercy of which woman is capable and which will most benefit the dear neighbor."
In 1836, the first sisters of our congregation arrived in St. Louis, Missouri, which would become our first province. We now have additional provinces in St. Paul, Minnesota; Albany, New York and Los Angeles, California, plus a vice province in Peru.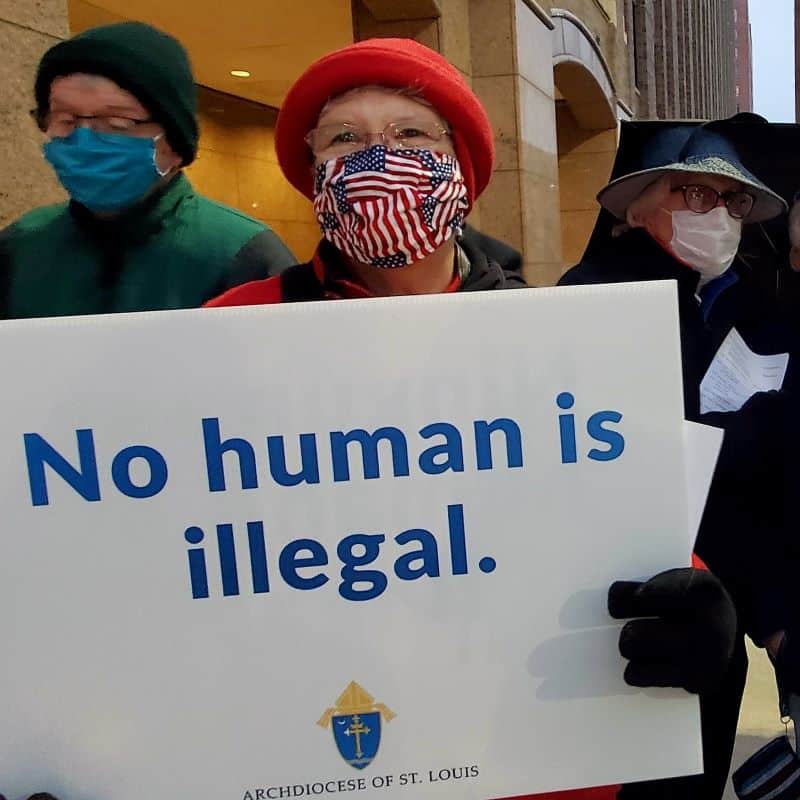 The spirituality of the Sisters of St. Joseph is centered in love, the central commandment of Jesus—a love that seeks to achieve unity of neighbor with neighbor and neighbor with God. Our life together in prayer and in community impels us to reach out to the dear neighbor, whoever they may be, whatever the need they might have. These calls lead our sisters to wide-ranging ministries to meet the needs of our communities today.
The Sisters of St. Joseph of Carondelet work to bring loving unity to a divided world. Urgent needs call us and those who share our mission to bold conversation and prophetic action. We educate, advocate and take action to promote social justice. Our work is rooted in the gospel call to social justice and the struggle to be prophetic signs of unity in our world.