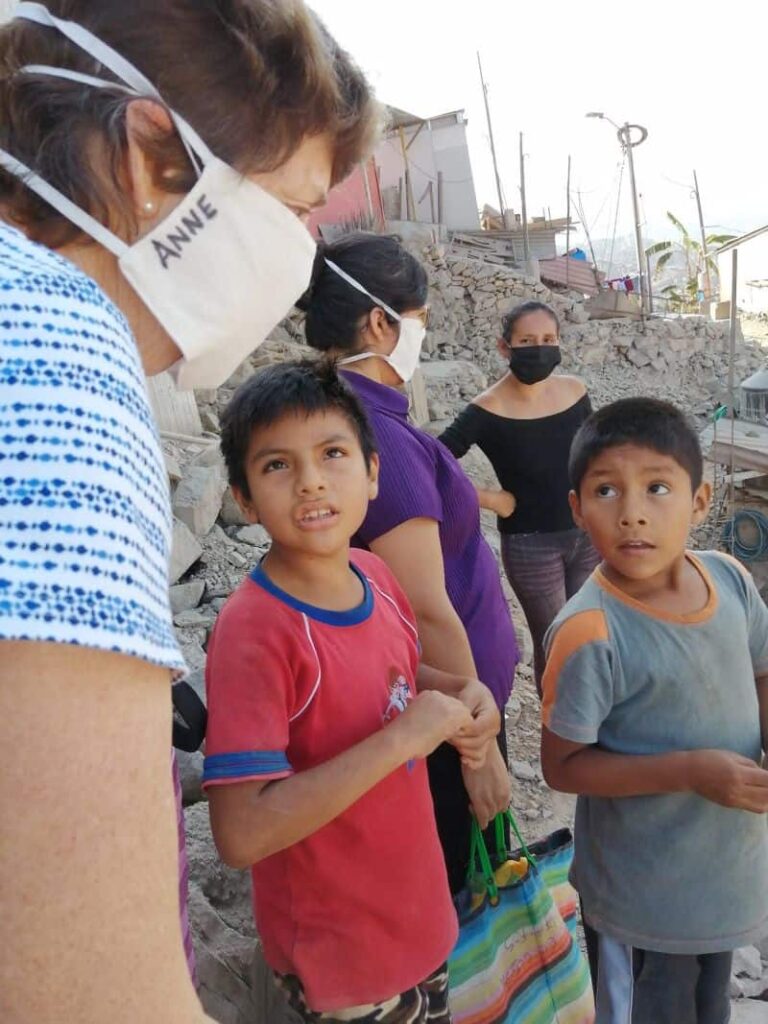 "The Spirit calls us to live out our consecration in community and with the strength that comes from our life together, to turn beyond ourselves to serve a world in need."
Sisters of St. Joseph of Carondelet Constitution
Our life together in prayer and in community impels us to reach out to the dear neighbor whoever they may be, whatever the need they might have.
These may be broad parameters, but from the beginning of our "little design," our founder Fr. John Pierre Medaille had "big ideas" when he described the ministry of the sisters in the following way: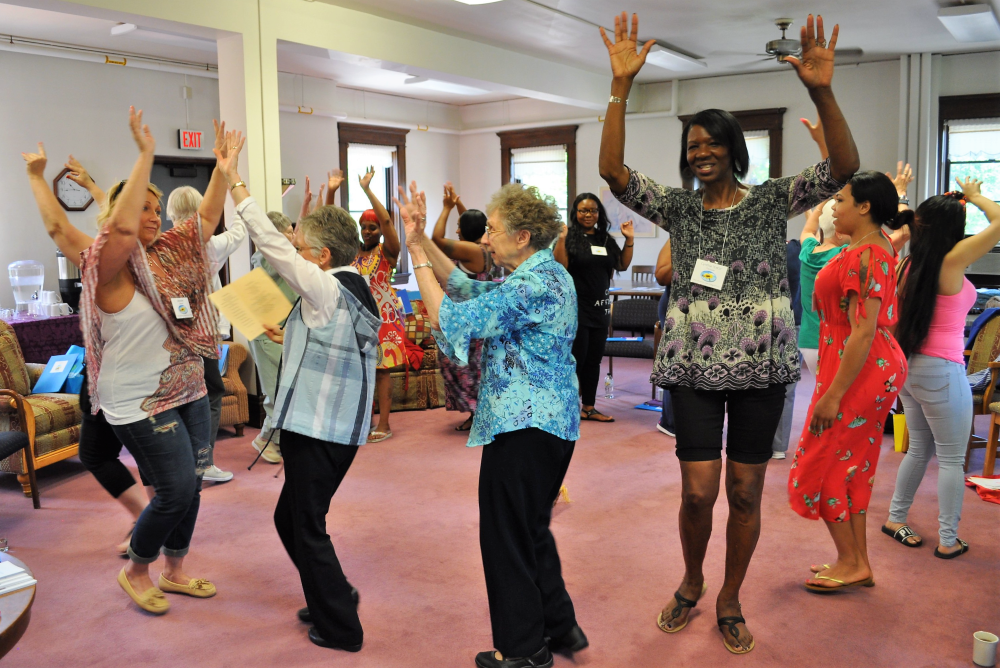 "They shall practice all the spiritual and corporal works of mercy of which women are capable and that will most benefit the dear neighbor."

Sisters of St. Joseph of Carondelet Constitution
Of course, we know that women are capable of almost anything!
Our Ministries
Today the Sisters of St. Joseph of Carondelet fulfill our mission of serving the dear neighbor in wide-ranging ministries, including but not limited to: