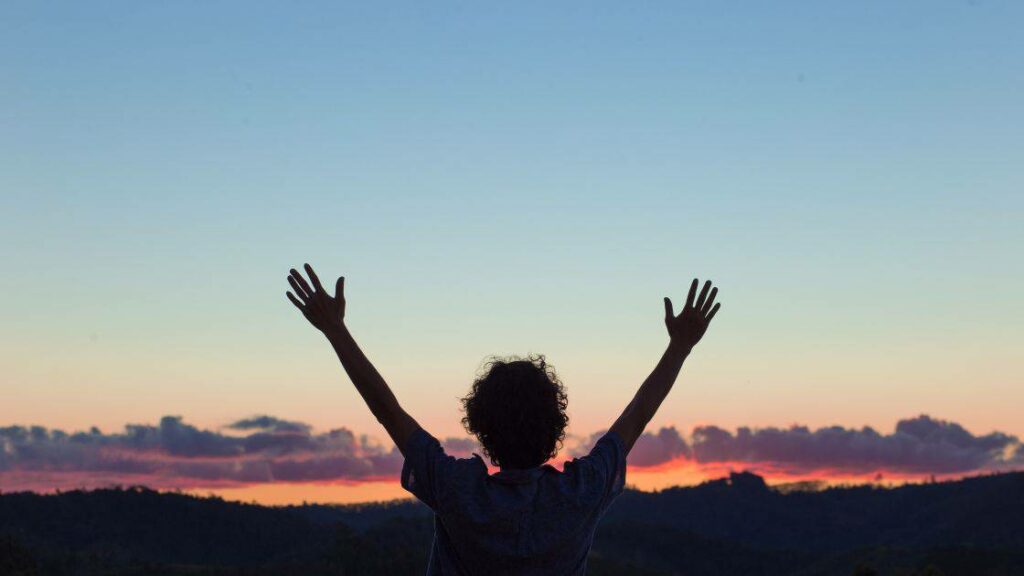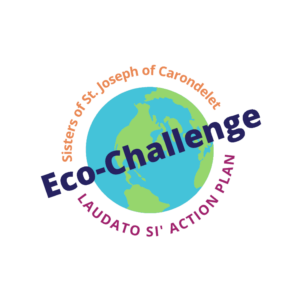 As part of our commitment to Earth via our Laudato Si' Action Plan, we are inviting everyone who shares in our charism to take a monthly Eco-Challenge with us.
A season for thanksgiving
In this season of Thanksgiving, may we consider ways to give thanks for the creation around us. May we be mindful of the beauty of creation. May we practice gratitude for the abundance given to us in the created world.
Take the Eco-Challenge
Spend time with animals, including pets, or observe wild animals surrounding our homes including birds, squirrels or chipmunks.
Notice the beauty of the plants in our environment, be they houseplants and flowers or trees and shrubs outside our windows.
Give thanks for the amazing creation that is your own body.
Here is one example of a meal blessing.
O loving Creator, you provide food for both body and soul. I am mindful that this food has already been blessed by the sun, earth and rain. May this food make me aware of the interconnection between you, the universe and all of us. I am grateful for the hidden gifts of life in this food. I thank the farmers, grocers, bakers and cooks who have brought me this abundance.
This may include mindful walking or prayer and meditation in nature or simply meditating in front of a window overlooking a yard or observing the clouds in the sky or the moon and stars in the night sky. Research confirms the healing power of nature on our bodies, minds, and souls. Research also confirms that a practice of gratitude is healing as well.
Spread the word
Choose your challenge level above
Share your commitment in the comments section below.