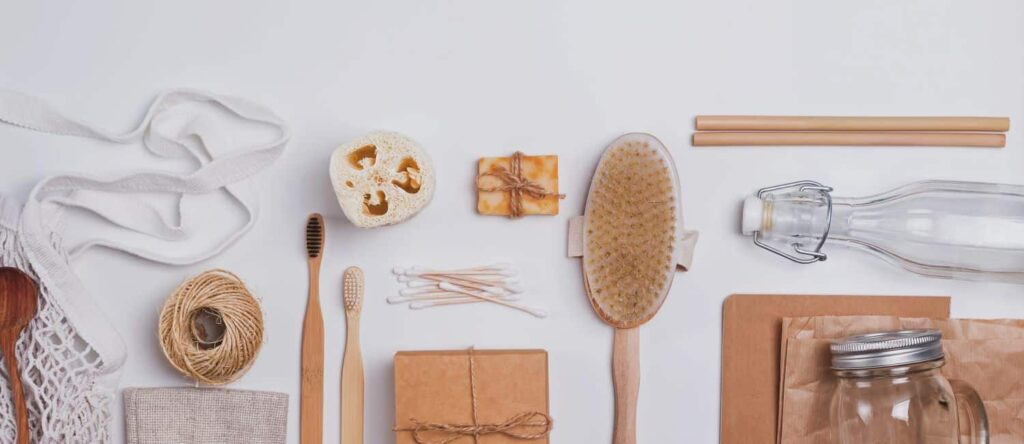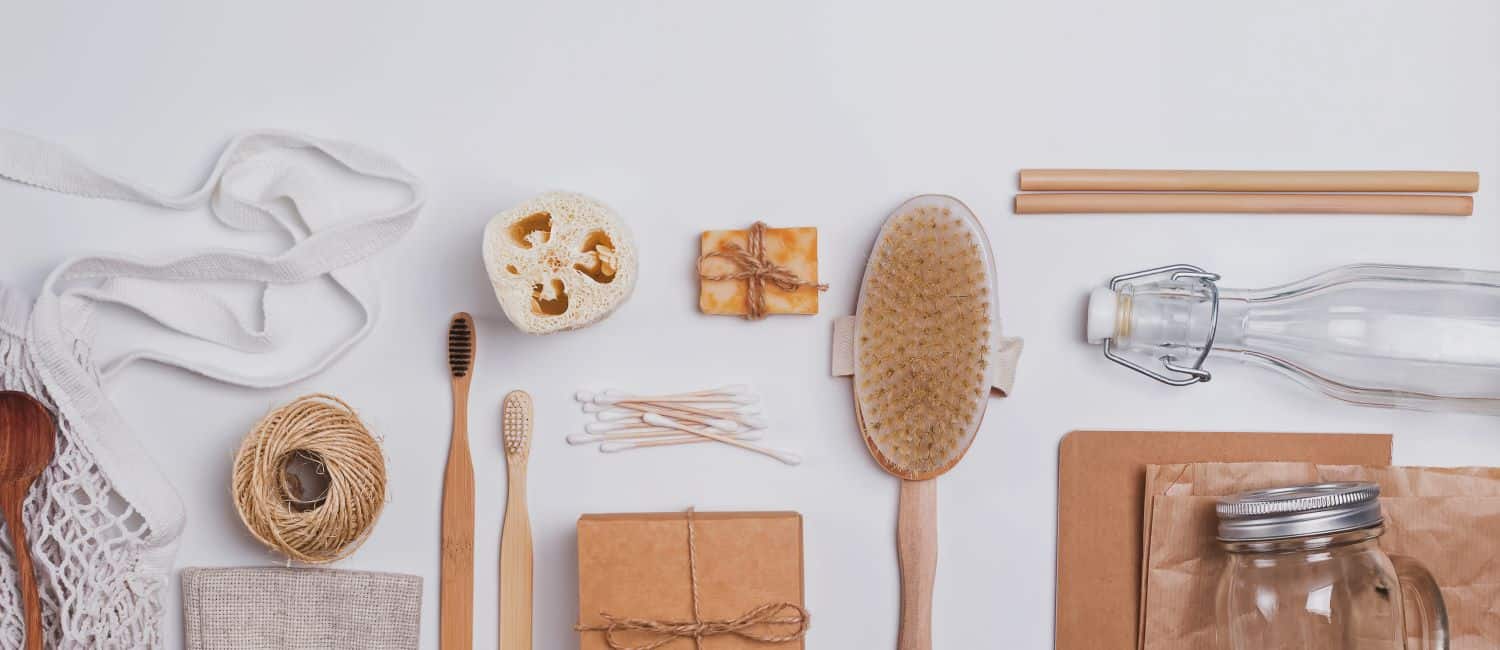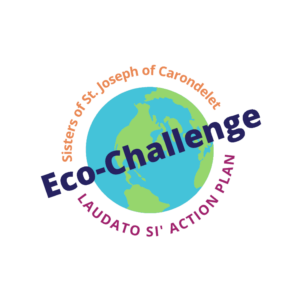 As part of our commitment to Earth via our Laudato Si' Action Plan, we are inviting everyone who shares in our charism to take a monthly Eco-Challenge with us.
The plastic problem
Plastics surround us. Since plastic began to be mass-produced in the 1950s, 8.3 billion metric tons of it have been created. What's happened to it? 9% has been recycled, 12% has been incinerated (often causing air pollution) and 79% has made its way to the ocean or to a landfill. Plastic is not biodegradable and stays in our environment for anywhere from 400 to 1,000 years, often breaking down into microplastics that find their way into our food system.
Individual action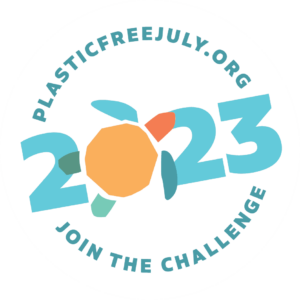 Better than recycling, we can help by reducing our plastic consumption in the first place. Swap out some of the products that come into your home in single-use plastic packaging for more sustainable options.
It's Plastic Free July, a global movement that helps millions of people be part of the solution to plastic pollution. We invite you to join us and people around the world in choosing plastic-free alternatives this month and beyond. Consider how many plastic items you can swap out. It may take some effort to find alternatives, but it's worth it. Visit our Recommended Sustainable Products webpage to see a list of items that our sisters and charism partners have found to be worthwhile.
Global action
The United Nations has held two negotiating sessions for a global plastic pollution treaty, and we are advocating for it be completed and implemented. The second negotiating session was held in May, and the Sisters of St. Joseph had two representatives present and submitted supportive testimony.
As the UN prepares for the next phase of negotiations, we all continue to advocate for this treaty. You can make your voice heard by sending a message to the lead negotiator for your country.
Take the Eco-Challenge
How many of these actions will you take this month?
Spread the word
Leave a comment about how you're taking the challenge below.
Invite others to take the July Eco-Challenge by sharing our post o

n Facebook, Instagram and/or Twitter.