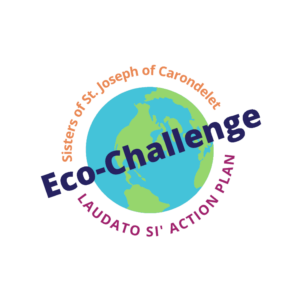 As part of our commitment to Earth via our Laudato Si' Action Plan, we are inviting everyone who shares in our charism to take a monthly Eco-Challenge with us.
A time of celestial balance
Two days each year, on the Spring and Autumn Equinox, the Sun crosses the celestial equator, and day and night are of approximately equal length. At the moment of equinox there is perfect balance, but look at how fleeting that moment is. This month, we invite you to spend time reflecting on balance and tipping points and noticing the changes that you see.
Equinox celebration
Sister Jane Comerford has prepared two prayer rituals to celebrate the equinox:
For those in the Northern Hemisphere:
For those in the Southern Hemisphere: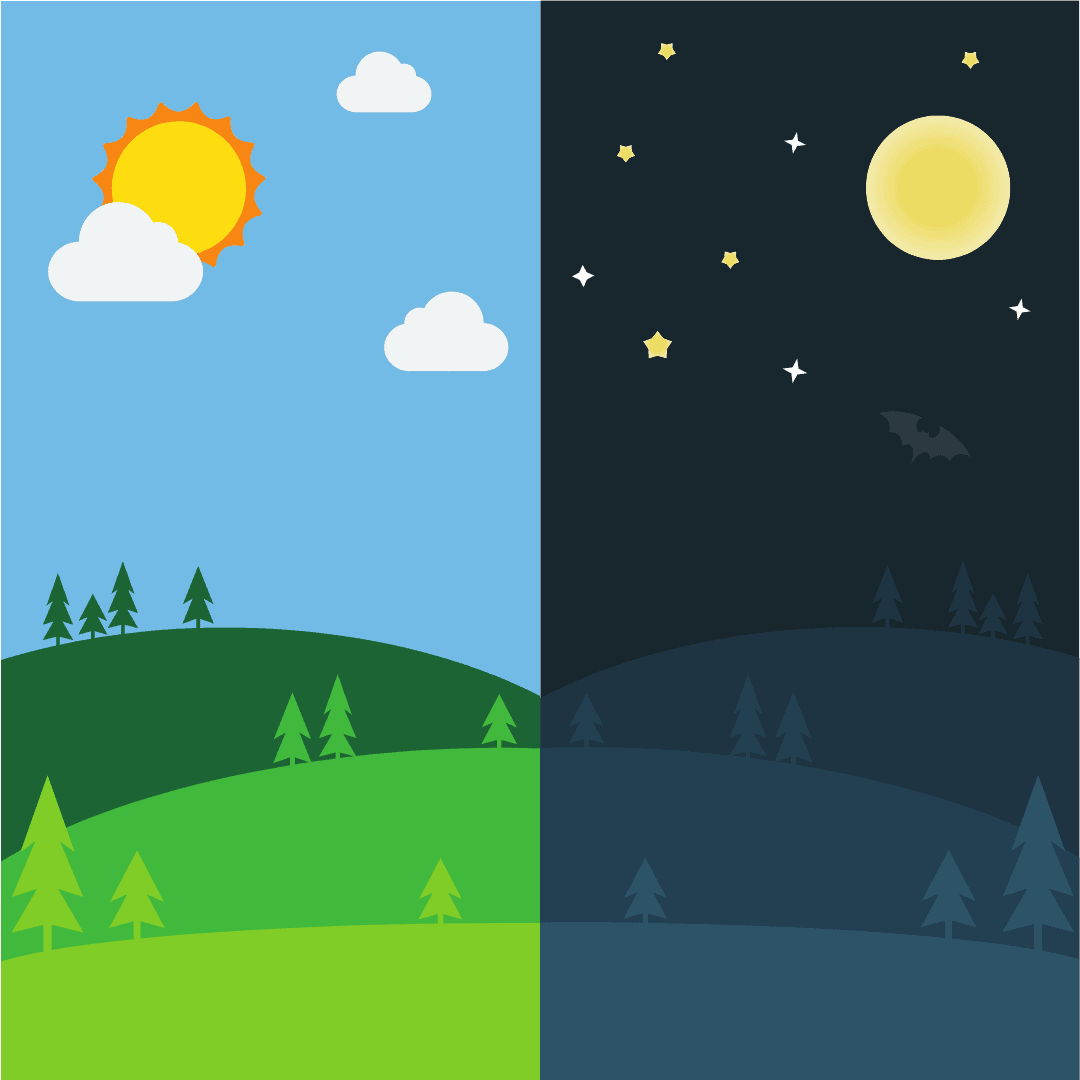 Take the Eco-Challenge
Spread the word
Choose your challenge level above
Share your commitment in the comments section below.