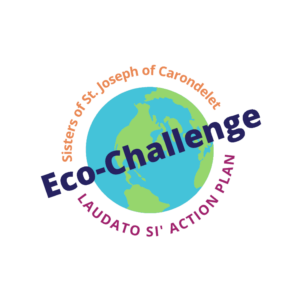 As part of our commitment to Earth via our Laudato Si' Action Plan, we are inviting everyone who shares in our charism to take a monthly Eco-Challenge with us.
The Season of Creation
The universal Catholic Church celebrates the Season of Creation each year from September 1 (World Day of Prayer for the Care of Creation) through October 4 (The Feast of St. Francis of Assisi).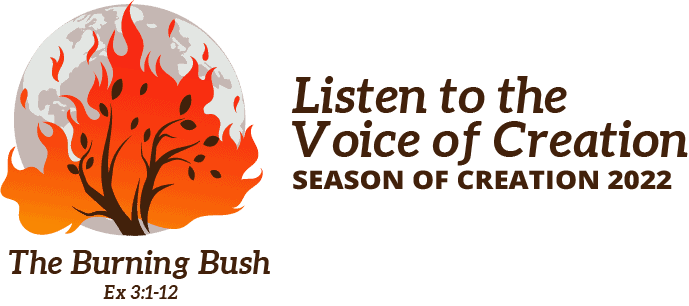 "Listen to the Voice of Creation" is the theme for 2022.
During the COVID-19 pandemic, many have become familiar with the concept of being muted in conversations. Many voices are muted in public discourse around climate change and the ethics of Earth-keeping. These are voices of those who suffer the impacts of climate change. These are voices of people who hold generational wisdom about how to live gratefully within the limits of the land. These are voices of a diminishing diversity of more-than-human species. It is the voice of the Earth.

seasonofcreation.org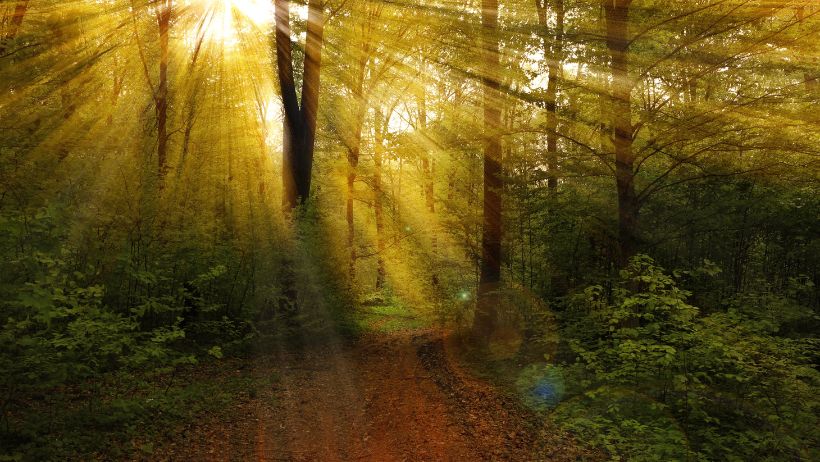 Take the Eco-Challenge
During this Season of Creation, there will be many opportunities to choose outward manifestations of your inner ecological conversion.
Spread the word
Choose your challenge level above
Share your commitment in the comments section below.