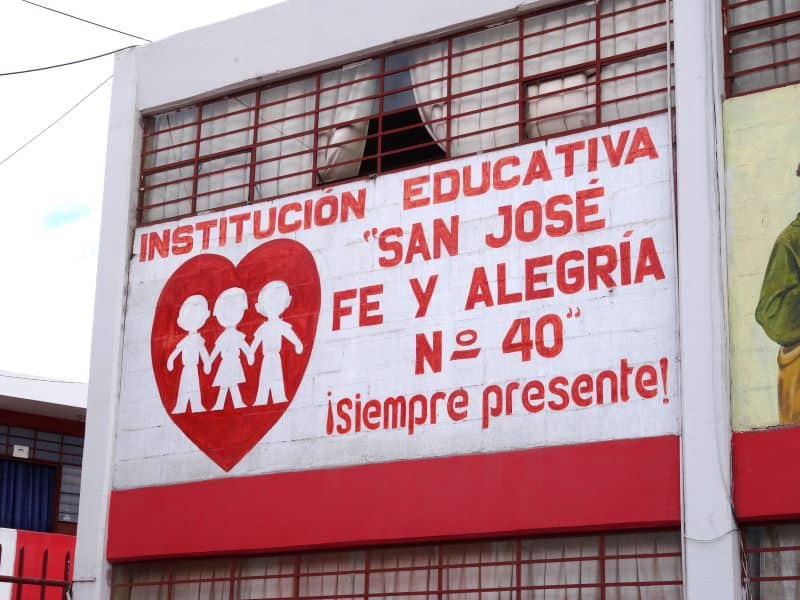 The Sisters of St. Joseph of Carondelet are proud to partner with Catholic Climate Covenant to support the launch of an innovative program that will increase environmental sustainability in Tacna, Peru. Money raised through carbon offsets will allow students at Fe y Alegría (Faith and Joy) School in Tacna, where our sisters have worked since 1973, to raise and care for trees and create green space to beautify the students' learning environment.
Trees for Tacna program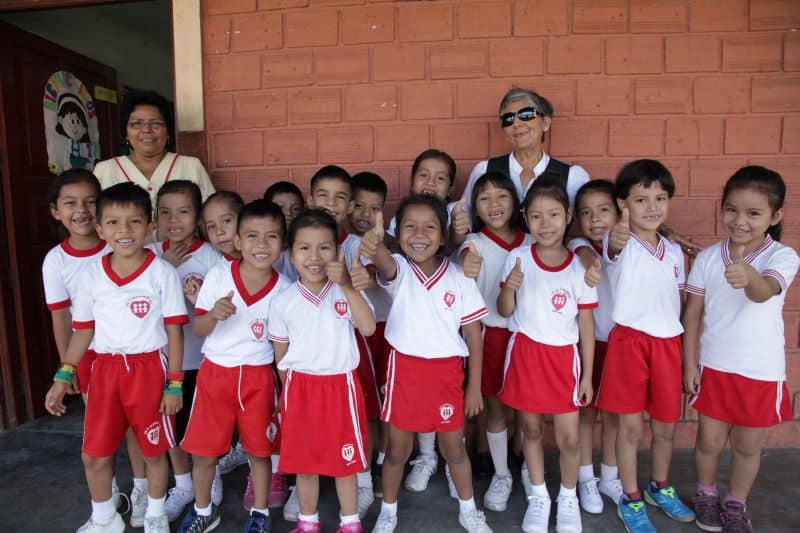 The students will learn about environmental sustainability and agricultural skills for this desert area as they plant seedlings, create green space and nurture the trees they plant. This project has captured the imagination of the parents of the students and the mayor's office who will be working closely with the school to ensure the success of this program.
This project replicates a scientific study in nearby Ica, Peru that showed that certain trees with deep roots are the best type of trees to thrive in this desert area and have a significant impact to reduce desertification.
The program will have three components: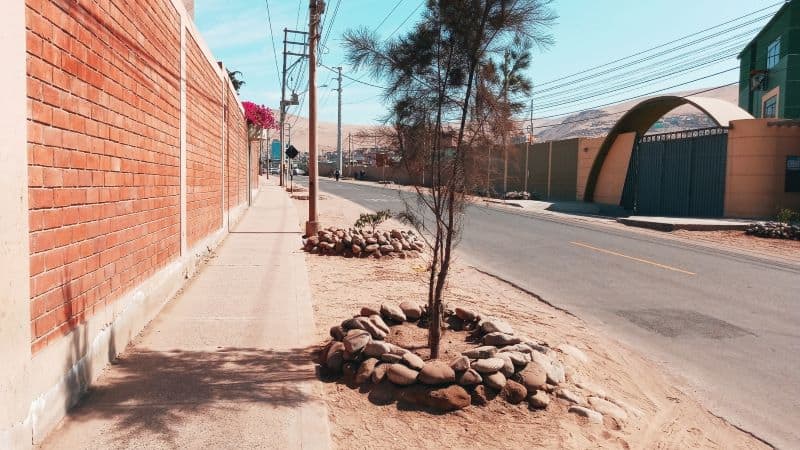 Support the Trees for Tacna project
The Sisters of St. Joseph of Carondelet in partnership with Catholic Climate Action Projects, are offering a way for people to contribute to this project. On the Catholic Climate Action Projects' website, you can calculate your carbon footprint for various trips you take or other ways you use fossil fuels. It will then suggest a donation amount to offset this carbon expenditure. Using your credit card, you can then donate that amount to support this program in Peru.

Although not a carbon offset in the most legalistic sense of the word, this program will grow trees that over time will pull carbon from the atmosphere. It will also educate and activate a generation of students at the Fe y Alegría School on environmental sustainability.