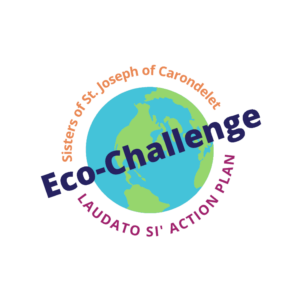 As part of our commitment to Earth via our Laudato Si' Action Plan, we are inviting everyone who shares in our charism to take a monthly Eco-Challenge with us.
Reduce your CO2 emissions
Carbon dioxide emissions are one of the most detrimental human-caused factors impacting our climate crisis. The average U.S. household creates 55,000 pounds of carbon dioxide a year. This month's eco-challenge asks you to develop a CO2 diet plan. How many pounds of CO2 can you drop this month? Decide what changes you can make and add up the pounds you will choose to lose.
A few simple changes can add up fast
Information from Low Carbon Diet: A 30 Day Program to Lose 5,000 Pounds by David Gershon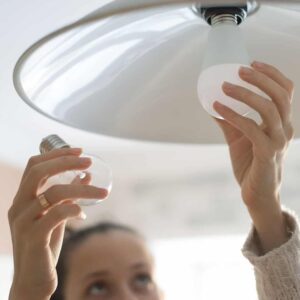 Take the Challenge
Choose the changes you can make to reduce your carbon consumption.
Share your commitment in the comments section below.