This Action Alert has been completed.
Please follow us on social media to receive future time-sensitive alerts.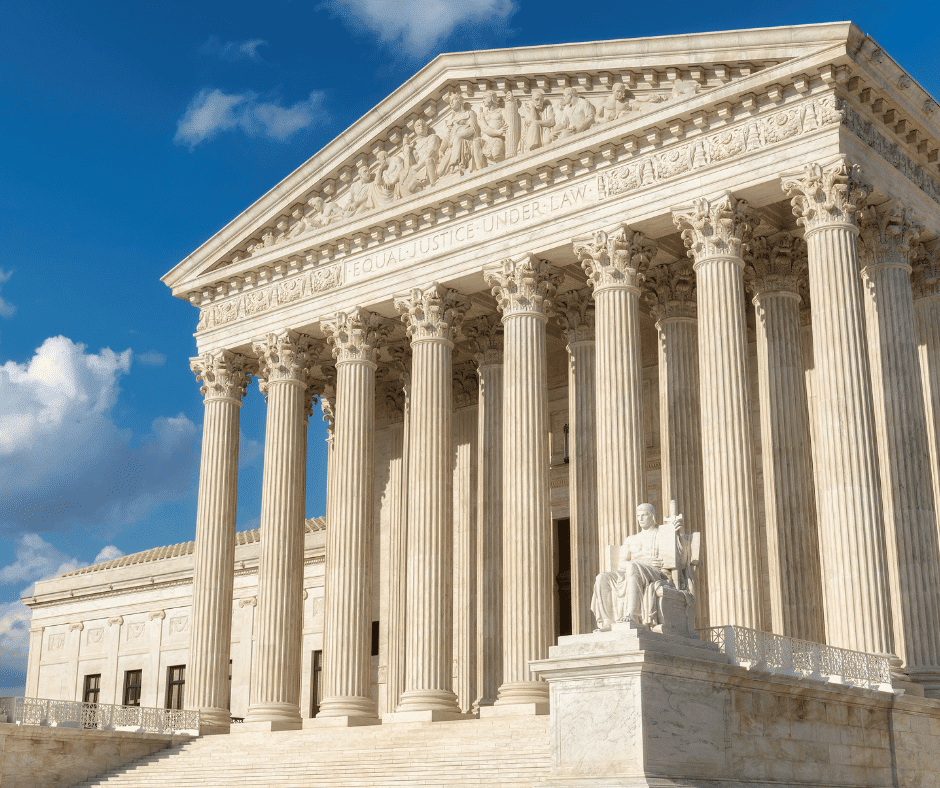 As a congregation, we have made commitments to work toward dismantling interlocking systems of oppression and to walk with women as we claim our voice and work toward an inclusive church and society. Guided by those commitments, we support the nomination of Judge Ketanji Brown Jackson to the U.S. Supreme Court.
Judge Jackson's work representing criminal defendants as well as her participation on the bipartisan Sentencing Commission is particularly meaningful from the Catholic tradition. She would also be the first Black woman and just the sixth woman to serve on the high court.
The Senate Judiciary Committee has now scheduled a vote on her nomination for April 4, and we request that the Senate hold a respectful, thorough and swift confirmation process for Judge Jackson.
Take action with us
Use the quick form below to send a letter to your U.S. Senator requesting that they vote for the confirmation of Judge Ketanji Brown Jackson.