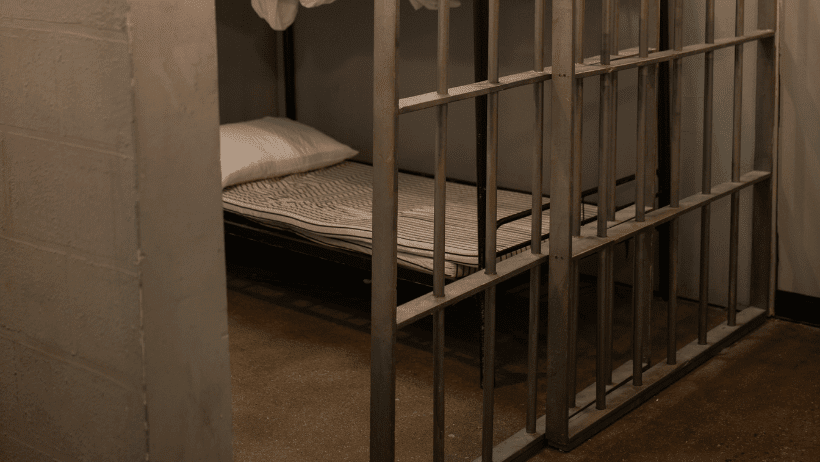 As part of the U.S. Federation of Sisters of St. Joseph and in light of our commitment to justice, our congregation joins the federation in calling for cash bail and prison reform.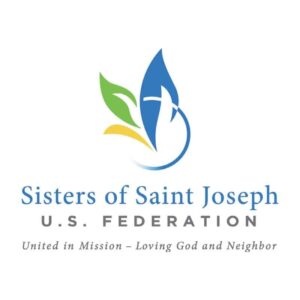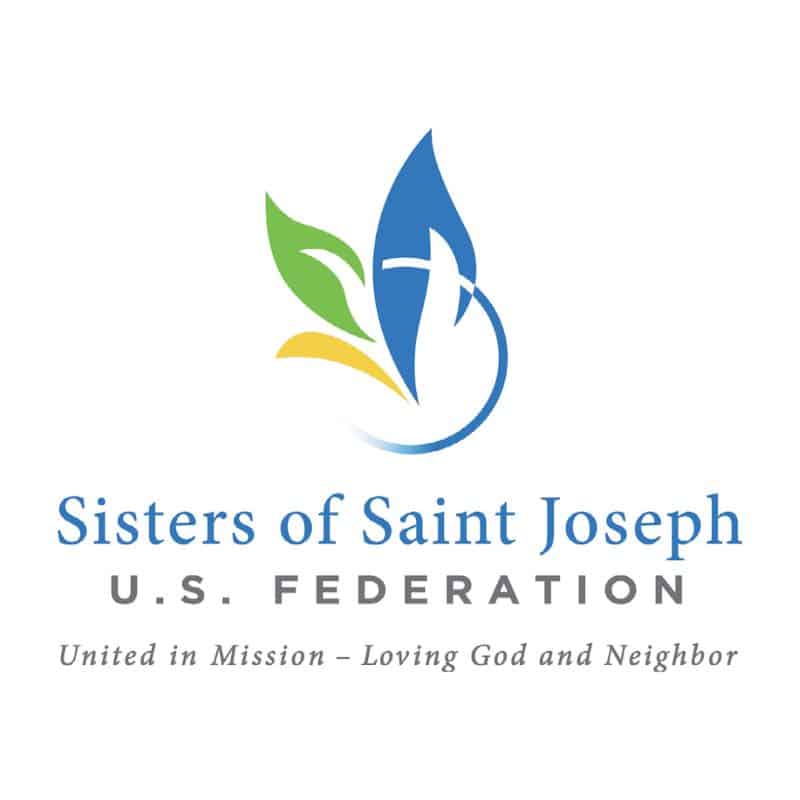 Statement from the U.S. Federation
The U.S. Federation of the Sisters of St. Joseph joins with The Bail Project to dismantle racism and eliminate the use of cash bail in the United States criminal legal system.
The original sin of this country is racism. The legacies of white supremacy, colonization, and slavery manifest in mass incarceration where Black and brown communities experience disproportionate arrest, conviction, and incarceration rates, including those who are jailed before trial.
Bail was originally utilized as a mechanism to ensure a person returns to their court hearing to face any charges. Today, cash bail has become a tool that penalizes people who lack wealth and reinforces racial biases, subjecting folks to languish in inhumane jail conditions.
Calls to action
Please join the U.S. Federation of Sisters of St. Joseph in two immediate actions.
Donate to organizations working for reform
These funds will go directly to our featured justice organizations: The Bail Project, Keyway Center for Diversion and Reentry, and New Hour for Women & Children — Long Island. All funds will be split evenly between the three organizations to support diversion and reentry efforts, in addition to bailing people out of jail.
Support establishing a reparations commission.
We join NETWORK Lobby in calling for President Biden to establish a Reparations Commission by Executive Order. The legacy of slavery and the sanctioned discrimination that has followed continues to deeply harm Black communities. It is time to make amends. Use NETWORK's tools and scripts at the link below to quickly contact the White House.
Learn more
You can learn more about cash bail and pretrial detention through the following reports from the Prison Policy Initiative.
This webinar covers the basics of pretrial incarceration, bail reform and the harsh conditions of jails and prisons. It features a wonderful panel of experts and advocates.