1 event,
A new and fun event at our historic Carondelet Motherhouse.
1 event,
Join Carondelet Village and the CSJ Justice Office for another conversation with Ramsey County Attorney, John Choi, on a variety of timely issues, especially Restorative Justice.
1 event,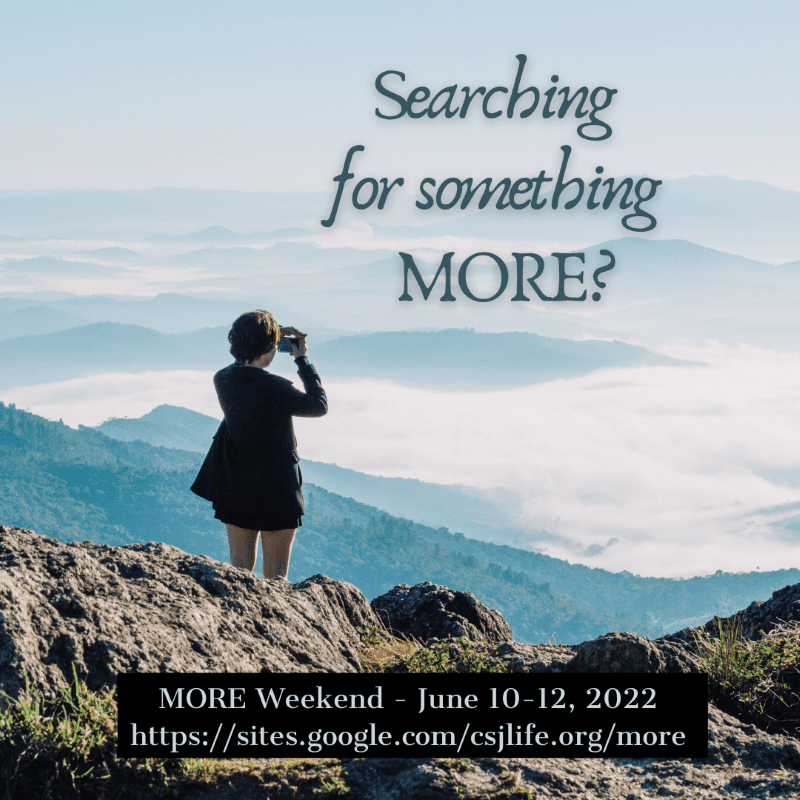 The weekend provides an opportunity for sisters and discerners to share some time in community, prayer and volunteer ministry for a short period of time.
1 event,
Join us for Wisdom Ways' Summer Solstice Celebration at the Carondelet Center.