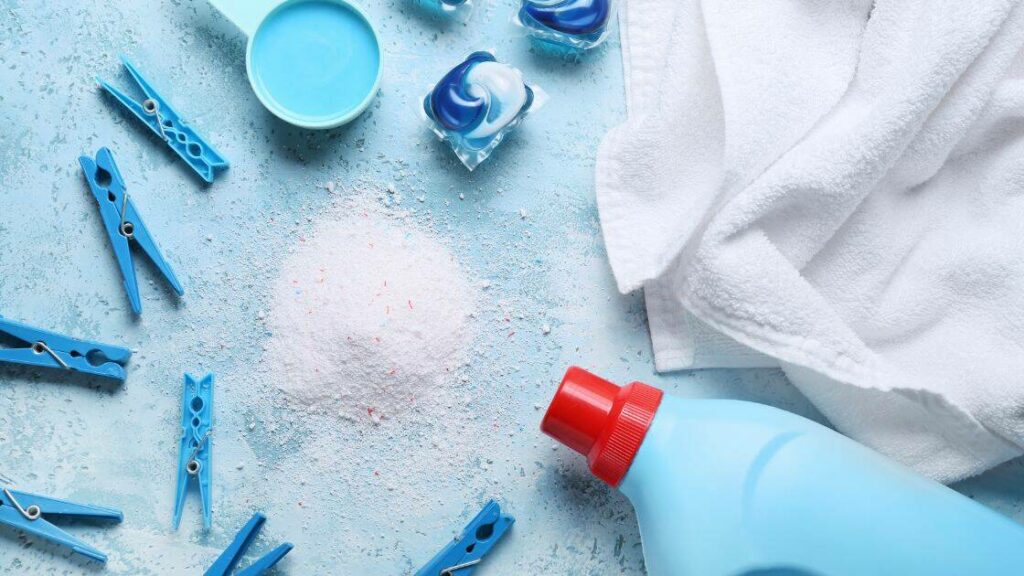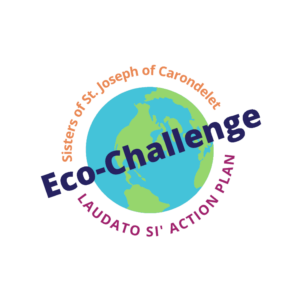 As part of our commitment to Earth via our Laudato Si' Action Plan, we are inviting everyone who shares in our charism to take a monthly Eco-Challenge with us.
Try a new detergent
In April, ask yourself: "How might rethinking my laundry detergent choices be a step towards improving the environment?"
Ahhh…the smell of clean clothes, towels, sheets and blankets. Fresh laundry is one of life's simple pleasures. Sadly though, the single-use plastic containers and the liquid detergents that come in them are creating havoc on Mother Earth and the environment. Luckily, there are sustainable and effective alternatives.
Are you more loyal to the Earth than to your favorite detergent brand? Might there be more environmentally sustainable ways to do your laundry? Be adventurous, try other brands!
Eco-friendlier options
Laundry detergent sheets
Laundry detergent sheets are highly concentrated, low-sudsing, pre-measured detergent strips that you just toss into your washing machine. They come in eco-friendly recyclable paperboard packaging, and they live up to their eco-friendly credentials. Consumer Reports gave Earth Breeze Laundry Sheets a good rating, noting they are one of the most effective laundry strips at removing dirt, body oil, blood, chocolate and grass stains. As with most detergents, pre-treating using a stain remover for serious stains is helpful.
Powdered detergent
Powdered laundry detergents usually come in recyclable cardboard boxes. If you love a certain brand, most of the mainstream liquid laundry detergents are available in a powder form. However, "while the cardboard boxes are more environmentally friendly than plastic bottles, they are heavy and impact the environment with more transportation costs" (The Spruce).
Learn more
There are even more ways to make your laundry routine more sustainable, as we highlighted in our May 2022 Eco-Challenge: Make a laundry list of changes, like using cold water and hanging clothes to dry.
Take the Eco-Challenge
Spread the word