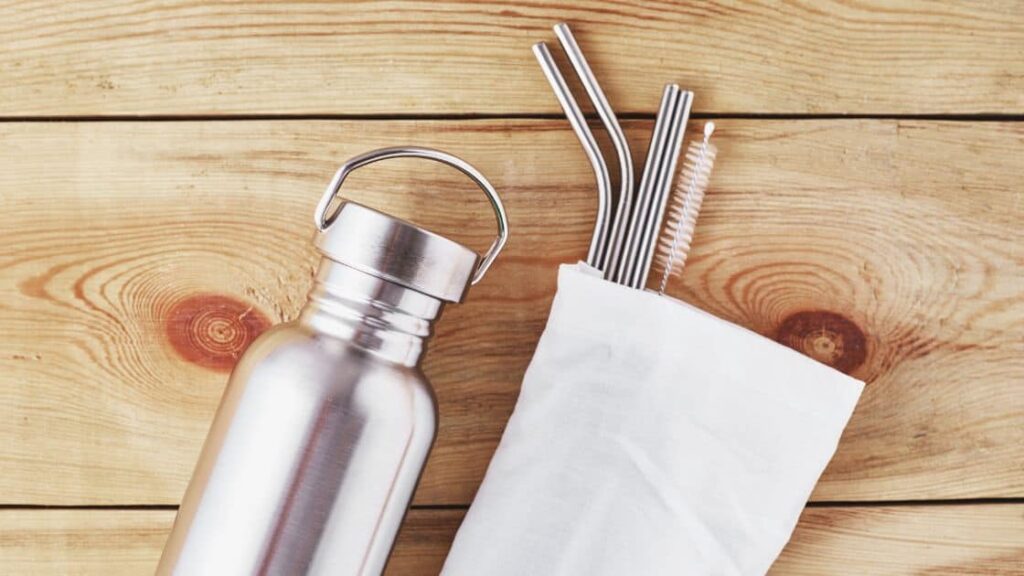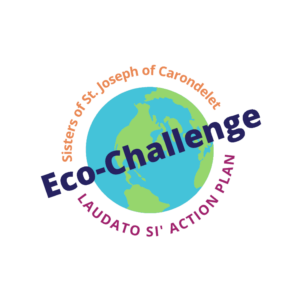 As part of our commitment to Earth via our Laudato Si' Action Plan, we are inviting everyone who shares in our charism to take a monthly Eco-Challenge with us.
Say no to plastic straws
Almost automatically, we are often given a plastic straw with any beverage we order from a restaurant. These lightweight plastic tubes are used for a few minutes and then discarded. They cannot be recycled, and often end up littering our streets, greenspaces and waterways.
This month, ask yourself: "How might refusing plastic straws be a step toward improving the environment?"
Begin this Eco-Challenge by learning more about the huge problem with plastic straws. Then take the challenge and choose from our suggested activities or come up with another action of your own.
For more information
Watch STRAWS: The Film from By the Brook Films
The Last Plastic Straw Movement from the Plastic Pollution Coalition
Plastic Straw Pollution Sucks! But Do Bans Work? Your Questions Answered from Green That Life
How to stop using plastic straws by Plastic Free July
Take the Eco-Challenge
For this month's Eco-Challenge, consider doing some small good things.
Spread the word