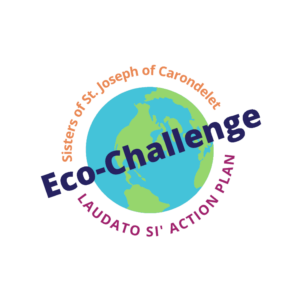 As part of our commitment to Earth via our Laudato Si' Action Plan, we are inviting everyone who shares in our charism to take a monthly Eco-Challenge with us.
Household cleaners made greener
There are many little changes towards ecological sustainability you can make in your household. Together they can add up. This month's Eco-Challenge focuses on making sure that your cleaning products are eco-friendly by either:
Making your own eco-friendly cleaning products
Switching to more eco-friendly cleaners that use fewer harsh chemicals and less plastic packaging.
Realistically, you may choose to purchase some products as well as make a few of your own.
Make your own eco-friendly cleaning products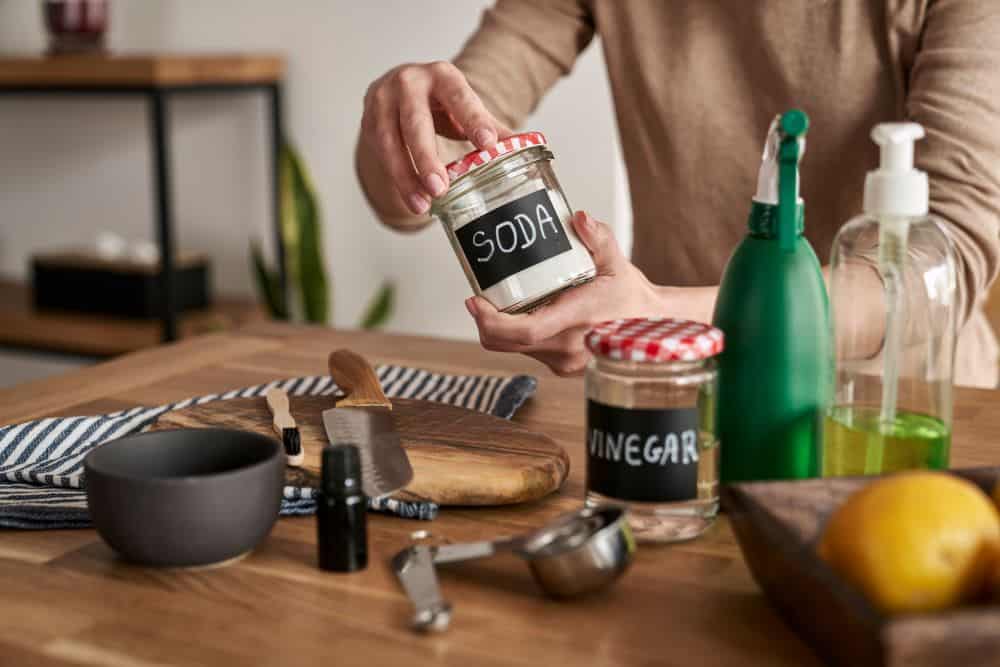 Q: What do vinegar, baking soda and lemon juice have in common?
A: They are all inexpensive, eco-friendly and have powerful cleaning abilities!
Q: Why should I be concerned with how eco-friendly my household cleaning products are?
A: The Environmental Protection Agency reminds us that "using green cleaning products can help to reduce the human health and environmental concerns that come along with cleaning."
Q: How can I learn more about making my own eco-friendly cleaning products?
A: There are a number of web articles and sites that will offer suggestions and recipes. Simply search for something like "green cleaner recipe" or specify the type of cleaner you'd like to make. Here are a few links we recommend: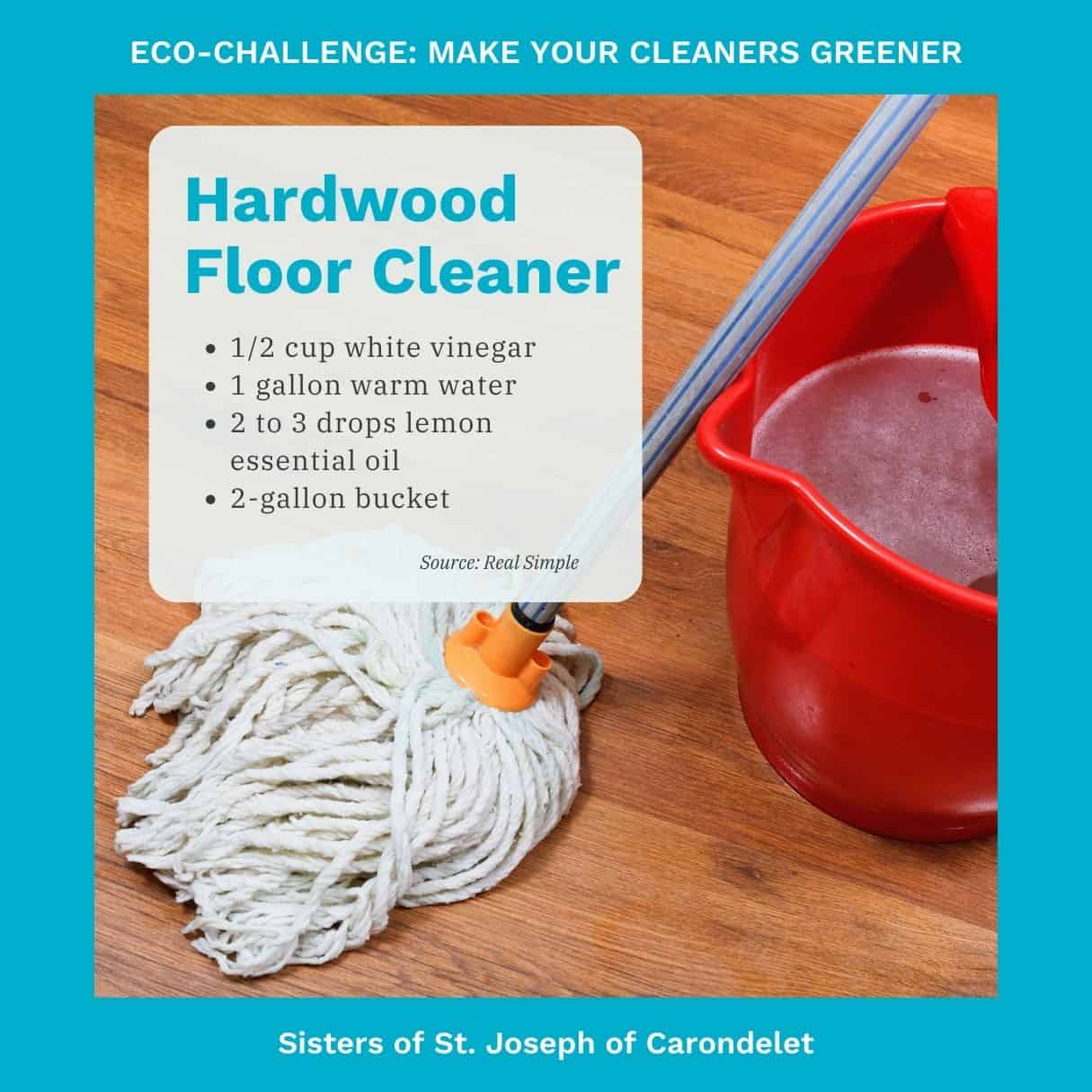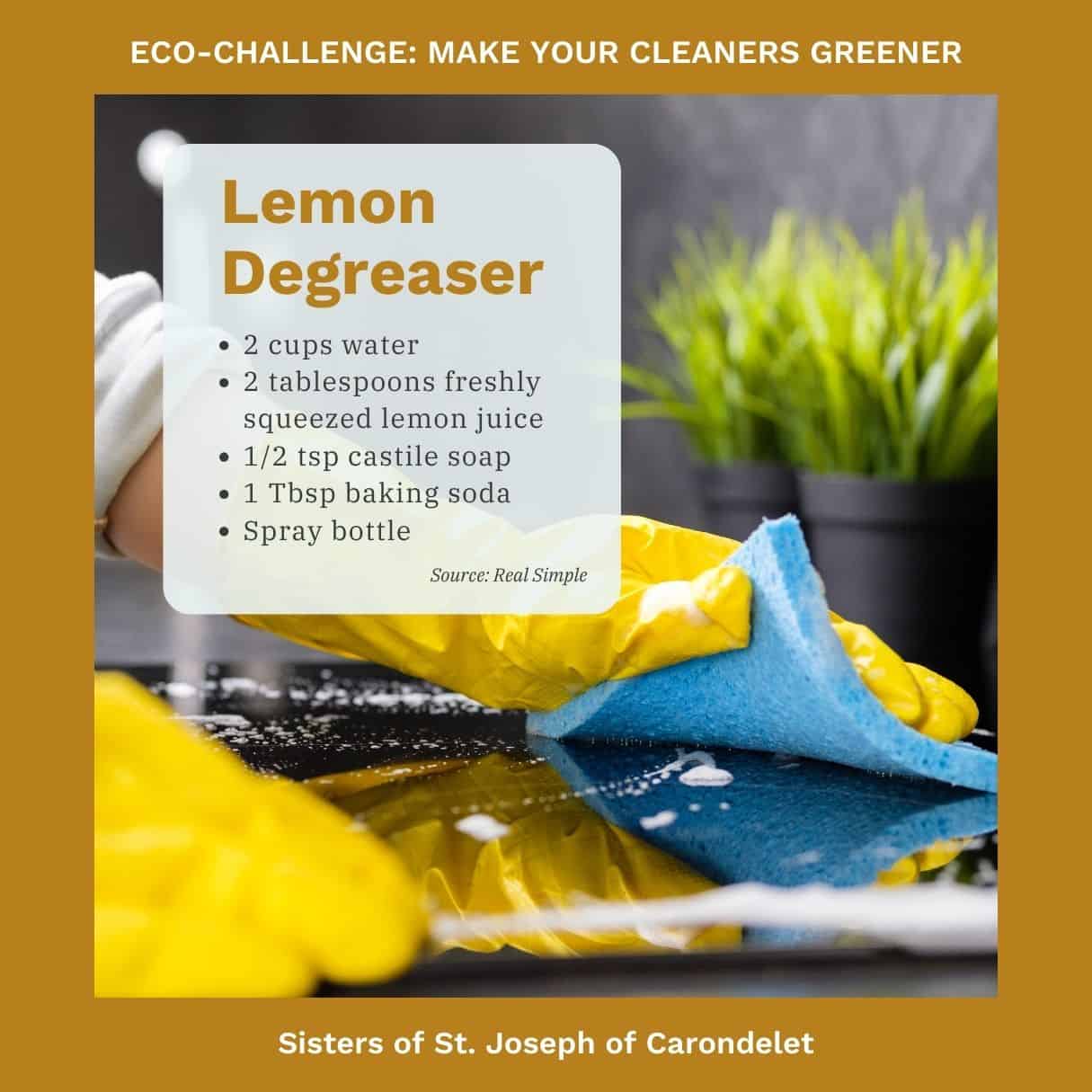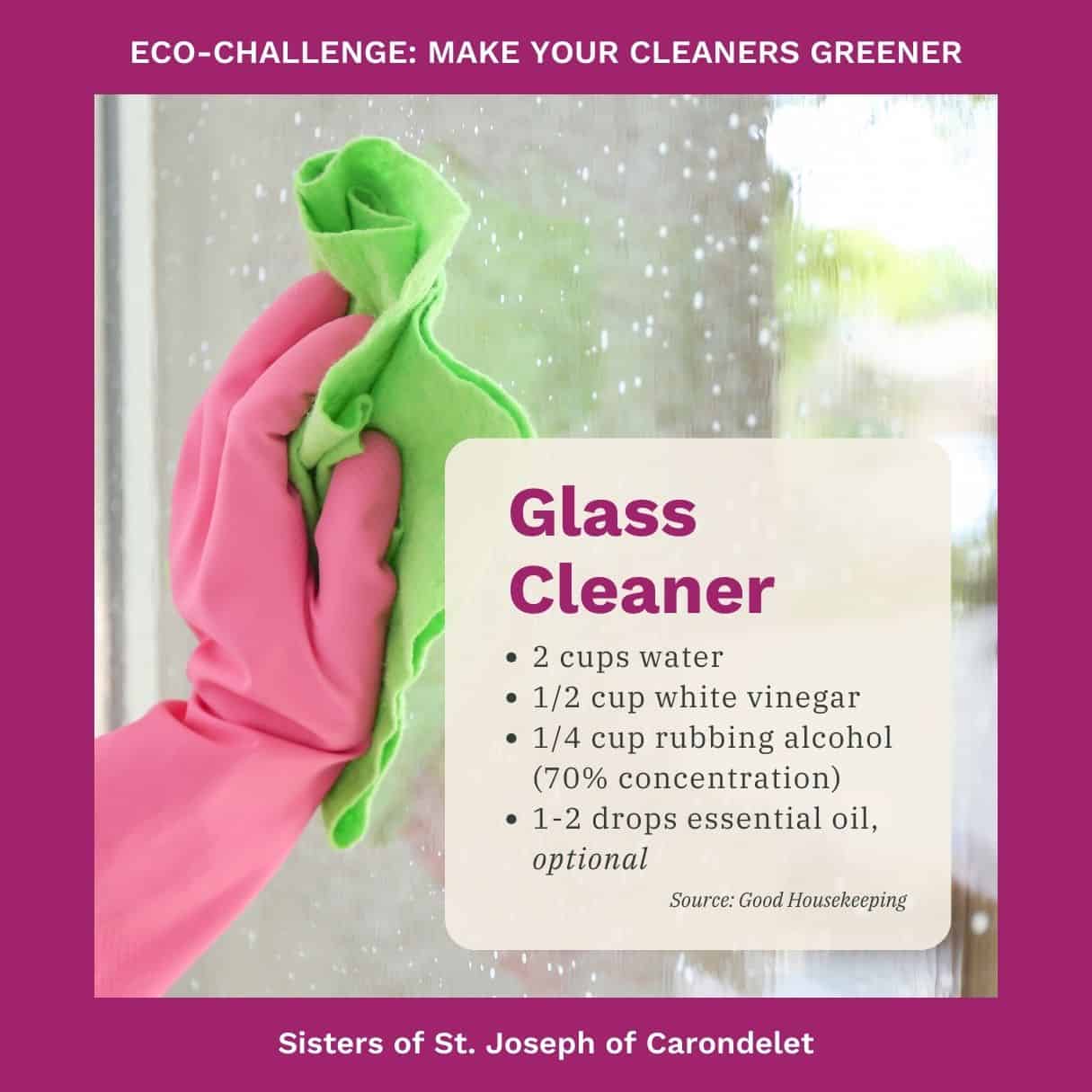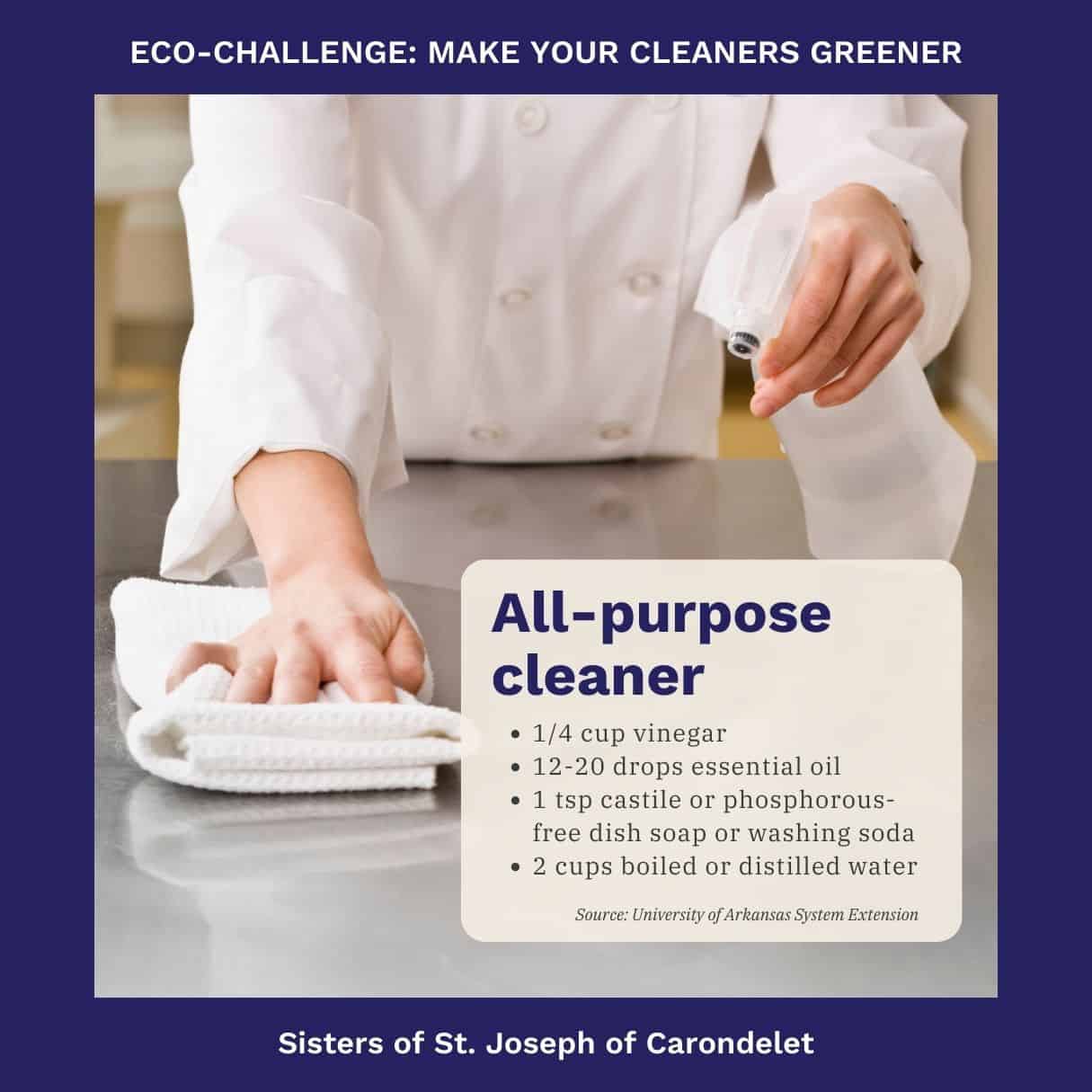 Switching to more sustainable cleaning products
Of course, sometimes you either don't have the time or resources to make your own products or you need a commercial product to tackle tougher messes. It's important to be a thoughtful consumer when choosing what products to buy to avoid "greenwashing" or marketing ploys that make products seem more sustainable than they actually are.
Consumer Reports suggests four ways to make better choices when buying cleaning supplies:
Look for products with seals of approval from independent, third-party organizations such as the EWG, the Environmental Protection Agency, UL (which also certifies things like home appliances and light bulbs for safety and sustainability), and the nonprofit group Green Seal.
Avoid products with dangerous chemicals including phthalates, benzene, ethylene glycol, formaldehyde, methylene chloride, tetrachloroethylene and toluene.
Buy the product in concentrated form.
Prioritize buying cleaners that come in glass or metal containers that you can reuse, then recycle.
Take the Eco-Challenge
How many of these actions will you take this month?
Spread the word
Leave a comment about how you're taking the challenge below.
Invite others to take the October Eco-Challenge by sharing our post o

n Facebook, Instagram and/or X.