This Action Alert has been completed.
Please follow us on social media to receive future time-sensitive alerts.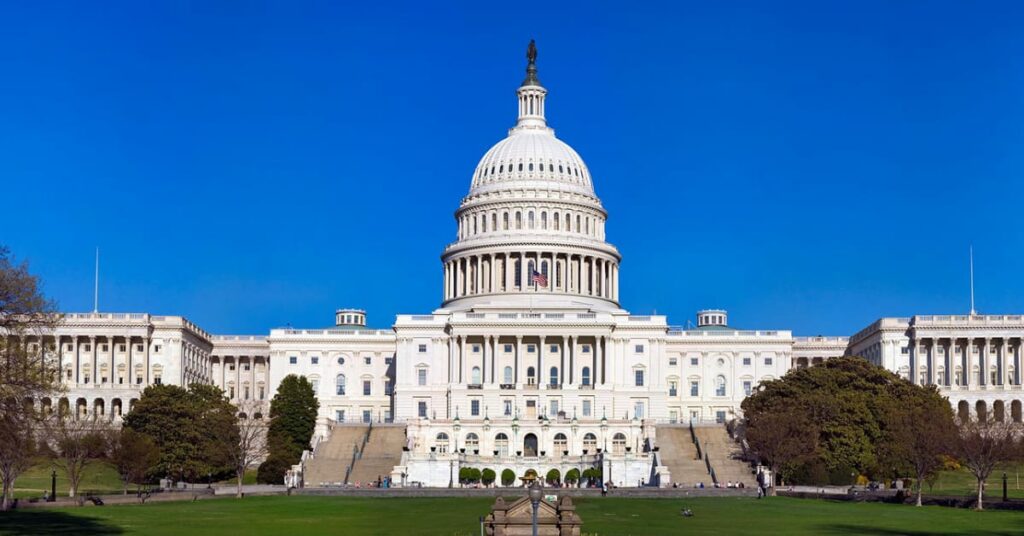 Our continued call to end gun violence
As women committed to nonviolence and to building a world of unity and reconciliation, the Sisters of St. Joseph of Carondelet call for an end to gun violence in the United States of America. Gun violence prevention is a complicated issue, and we are committed to a comprehensive approach that addresses all forms of homicide, suicide and unintentional shootings. While we seek to address root causes that ultimately lead to violence, we urgently need to address access to guns. America has the weakest gun laws and the most guns—393 million—of any comparable nation.
Read our full statement on gun violence
Take action with us
For the first time in 26 years, the U.S. Senate seems open to passing gun safety legislation. A bipartisan group of 20 Senators has agreed to a framework that includes:
• Enhancing background checks for buyers under 21
• Implementing and incentivizing state red flag laws
• Disarming domestic abusers by closing the "boyfriend loophole"
• Clarifying the definition of a gun dealer
• Cracking down on gun trafficking
• Investing in mental health services and access
• Providing school safety funding
We call on the Senate to act swiftly to write this framework into a bill and pass it into law. Please take a moment to use our quick tool below to send an email to your Senators.