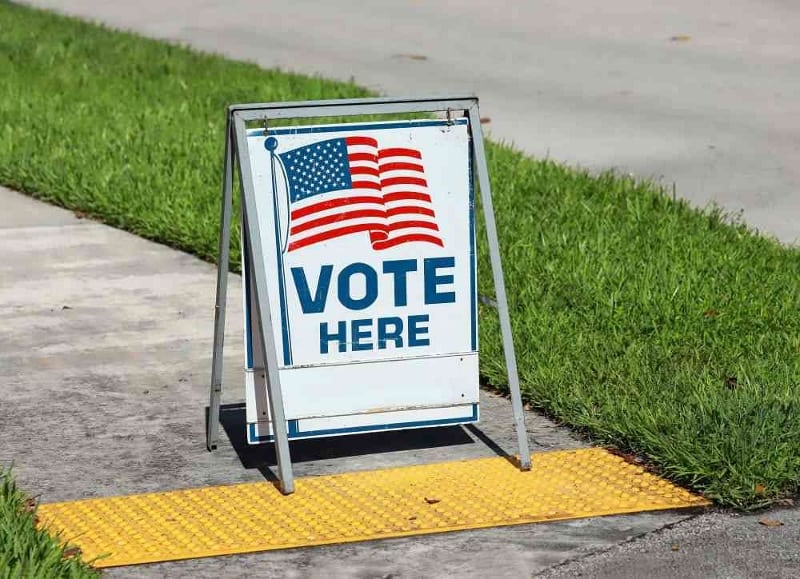 The right to vote is foundational to our form of government. Voting allows citizens to have a say in decisions that affect our lives and to be fairly represented by officials who are responsive to our needs.
The cry of our dear neighbor impels us as Sisters of St. Joseph, together with our associates and companions, to commit ourselves to work towards dismantling interlocking systems of oppression, including those that would limit access to voting.
The latest update from Congress
Senator Majority Leader Chuck Schumer will bring elections and voting legislation to the Senate floor in the coming days, probably before Monday, January 17 (Dr. Martin Luther King Day), using existing congressional rules to evade an initial filibuster from those opposed to the bill.
Here is how it will work.
On Thursday, January 13 the House passed a new bill, H.R. 5746 Freedom to Vote: John R. Lewis Act, which combines the Freedom to Vote Act and John Lewis Voting Rights Advancement Act.
The new bill from House will then be sent to the Senate as a "message."
Because the bill will be sent to the Senate as a "message" from the House, it will not be subject to an initial filibuster by the Republicans and will be debated on the floor.
The debate in the Senate can happen as early as tomorrow, Friday, January 14.
Take action with us
We encourage everyone to contact your U.S. senators using the forms below. Please reach out to them every day until this legislation is passed.
Email your senators
Call your senators