1 event,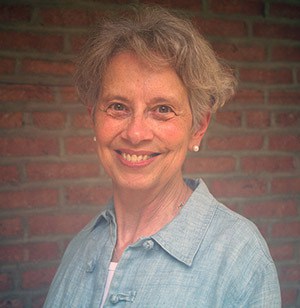 Sister Barbara Jennings, CSJ to speak as part of Franciscans for Earth speaker series
1 event,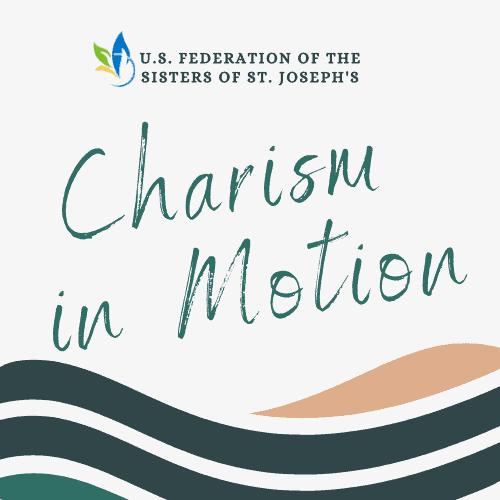 The U.S. Federation of Sisters of St. Joseph's Charism in Motion program is offering a new workshop for those between the ages of 21-49.
1 event,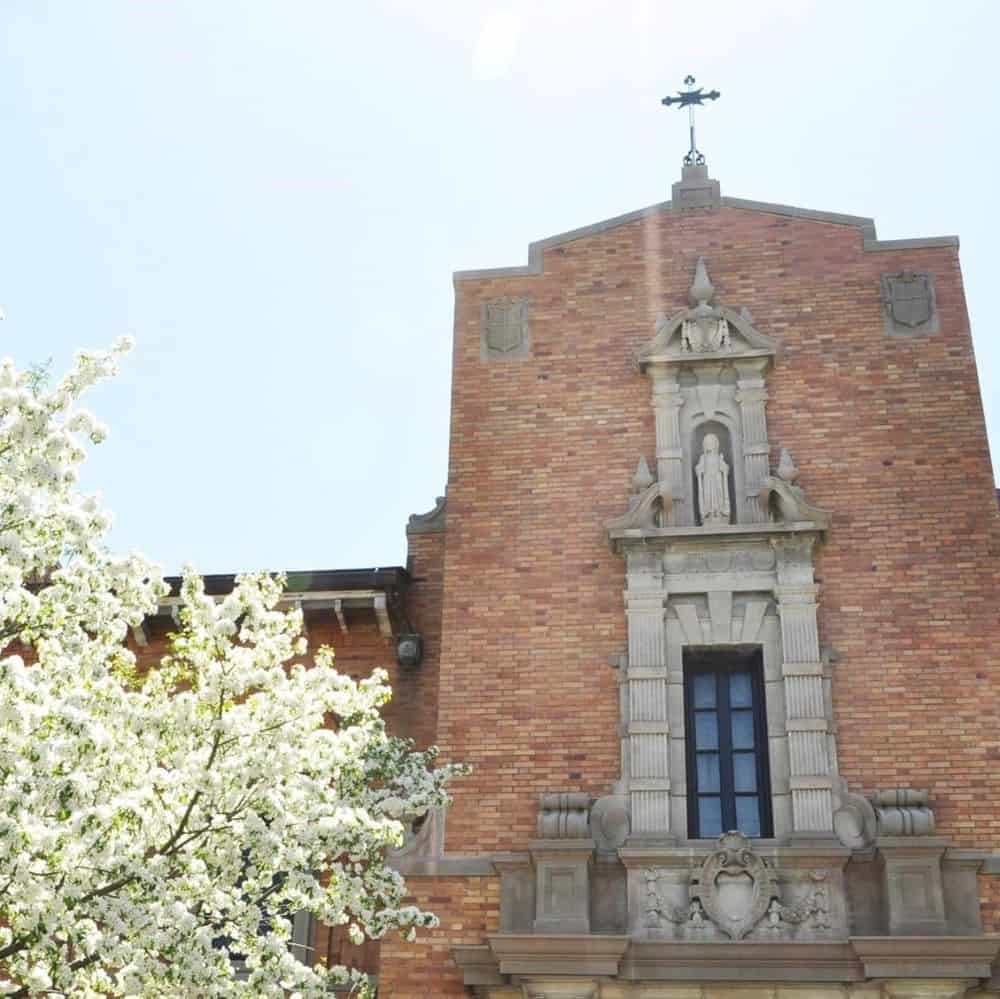 Join our St. Paul Province on the third Wednesday of each month for Evening Prayer and a reflection on the signs of the times.
1 event,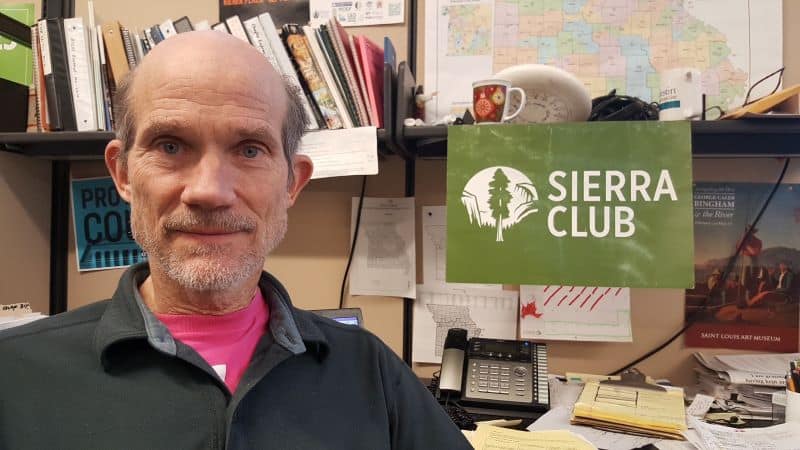 John Hickey of Clean Energy for America has spent 40+ years as an experienced organizer with a demonstrated history of working in social change.