Introduction to Mandala Making as Prayer
March 11
at
6:00 pm
–
March 12
at
4:00 pm
CST
$40
includes materials and lunch on Saturday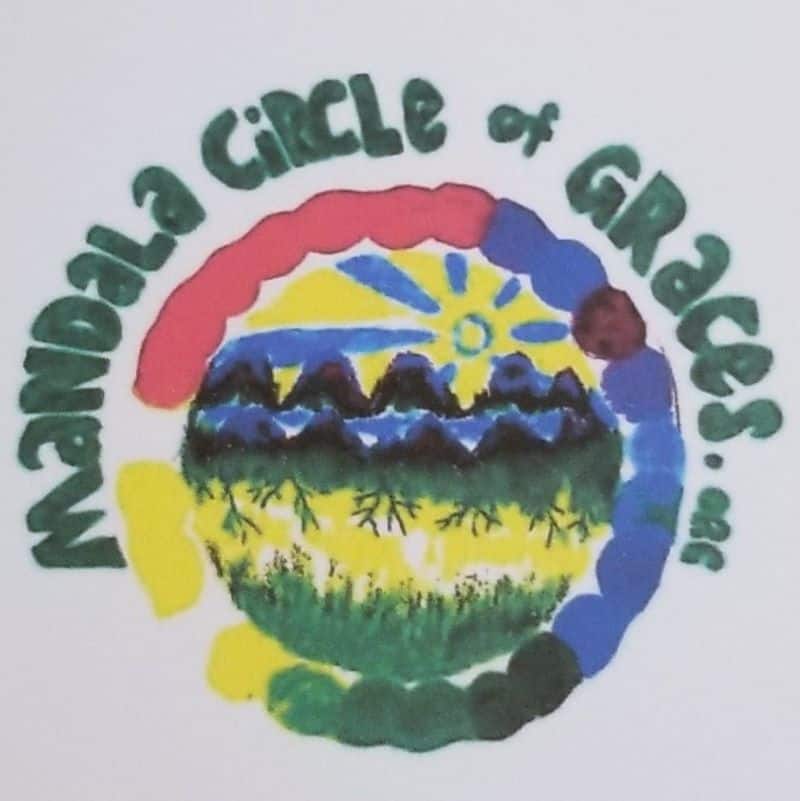 NEW DATES! Start your new year with a new way to pray. Join Sisters Lisa Lazio and Nancy Marsh for this workshop about the art of mandala making.
Participants must be vaccinated.
Register by March 1. Contact Sister Nancy Marsh, CSJ at nmarsh@csjsl.org for registration and information. Minimum of five participants, maximum of 10.
Sponsored by Mandala Circle of Graces
St. Louis Province
314-481-8800
Event Categories: